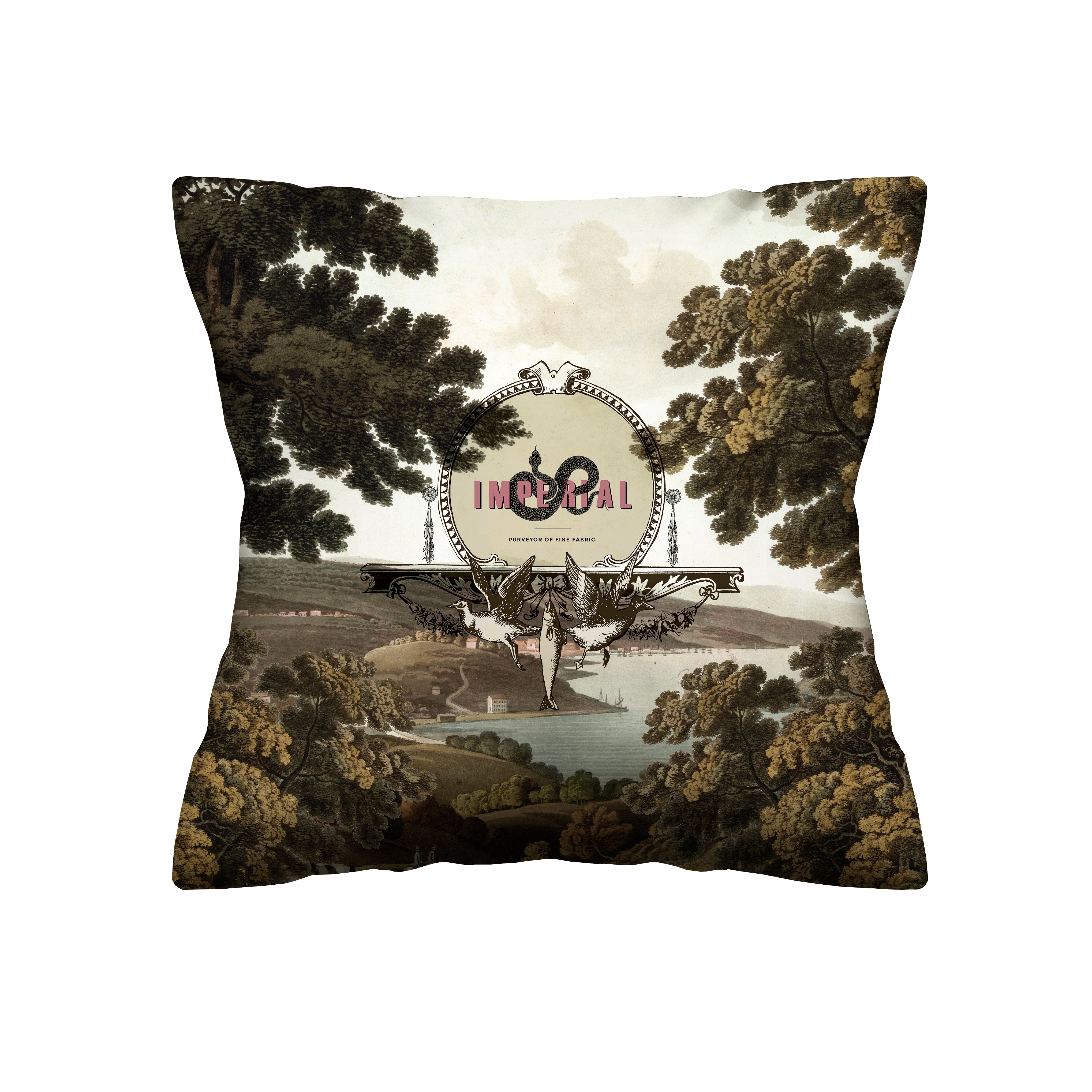 Imperial - Green Trees - Cushion Cover
Copper + Pink
$189.00
Imperial - Purveyor of Fine Fabric
Steeped in the nostalgia of imperial decadence, embracing the lavish and adding a dash of complete whimsey, imperial offers a range of hand crafted fine fabric creations.  Not for the faint hearted, Imperial makes a loud maximalist statement in any interior, without fear and total disregard for restraint.
Designer Gail Anderson say ' I wanted to create a lushness of pattern with the sensibility of the decadent 1930's - when style was as natural as breathing.  When beauty was the most adored aesthetic and unabashed sexiness was sexy.  Just more of more in a time of less is best.  Be naughty - go on - I dare you!
Hand made in the highest quality linens, velvets and cotton these limited edition ranges are exclusively available to Copper + Pink, with bespoke orders available upon request.
Indulge yourself - you won't regret it.
Fabric: 100% Cotton Velvet Front & 100% Linen Backing
Size: 60 x 60 cm
We suggest a 70 x 70 cm feather inner which is also available for purchase